Monday, February 18, 2008, 08:12 AM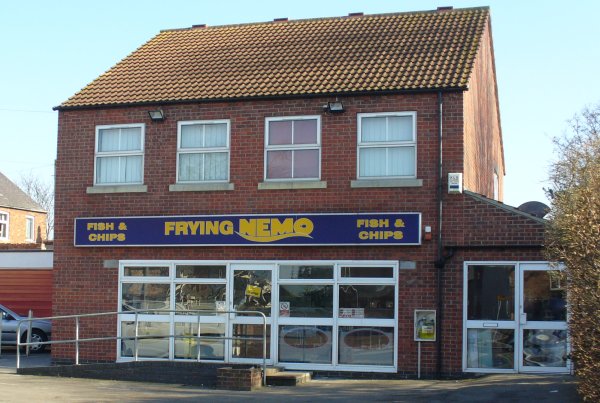 Surely this must have been done before, but it's the first time I've seen it.
Monday, January 28, 2008, 05:10 PM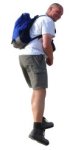 I've spruced up
http://www.jfc.org.uk/
a bit, including the addition of a new
walking web page
, including mapping data and photos from the various walks I go on.
Wednesday, January 23, 2008, 09:26 PM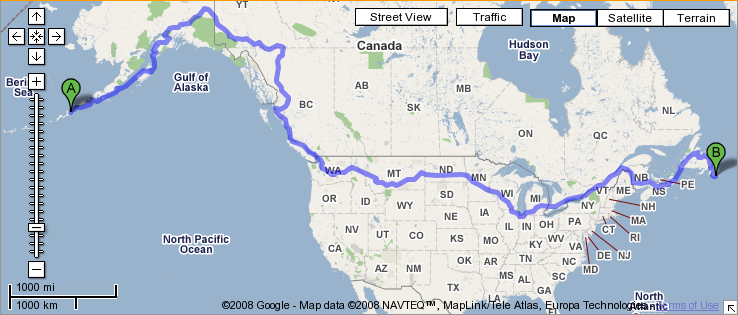 Here's a, erm, fun way to waste half an hour. What's the longest route you can create on
Google Maps
without any extra waypoints? The longest I could manage was
7994 miles
, which Google optimistically estimates an 8 day and 4 hour drive.
It's not as easy as you might think. Google can't route through a lot of countries, and can't route between others. Watch out for the funky routing algorithm too - changing the start and end point by just a few metres can make a thousand miles of difference to the journey length.
Monday, November 19, 2007, 01:12 PM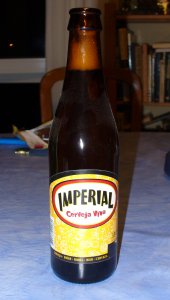 Jo and I just got back from a holiday in Portugal (very nice thanks, photo's are
online
). Anyway, I drank quite a bit of this beer - nothing special, just a cheap local brew from the supermarket (
Lidl
, I think). It wasn't until the last day that i took
a closer look at the label
. I'm not sure if this is supposed to be a warning of potential side effects!
Thursday, August 16, 2007, 11:20 AM
I'm about go off-net for a couple of weeks for another walking holiday. This time it's the
West Highland Way
, followed by the
Great Glen Way
hopefully with a climb of
Ben Nevis
in between. All told we'll probably cover about 200 miles.
Two weeks without touching a computer will be good for me, I'm sure!
Back
Next